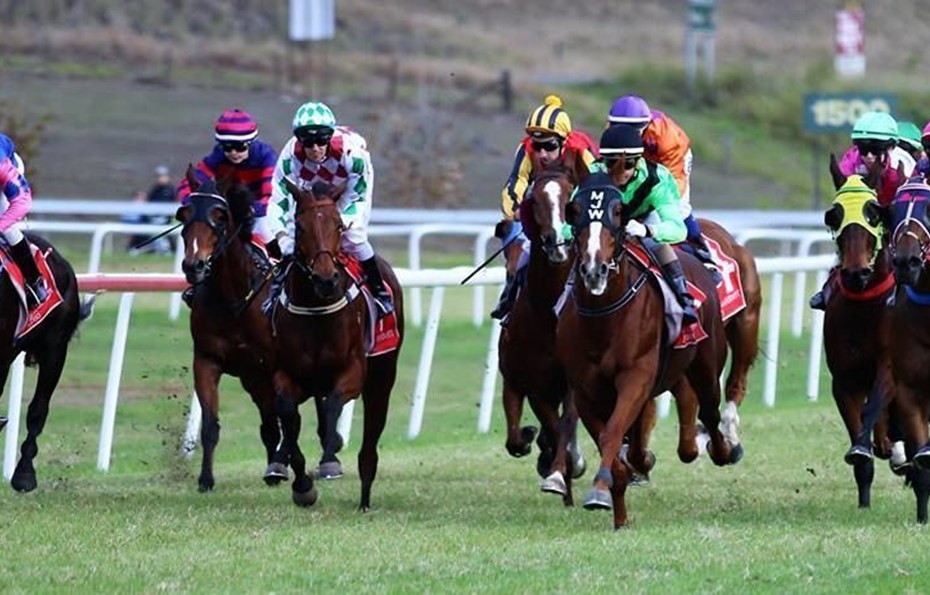 Sunday Funday at The Moonee Valley of The North Kilcoy
Sun 3 July 2022
RACING POSTPONED
We have had constant steady rain for over 24 hours and the track surface is now unsafe for racing on Sunday 3 July at Kilcoy.
Transferred to Tuesday 12th July.

Sunday Funday at The Moonee Valley of The North Kilcoy
FREE ENTRY
Gates open at 10.30am
First race 11.30am & last race 4.05pm
TAB day
8 Gallops
Mini Trots
And the crowd-pleaser, The Brisbane Bugler
We are chomping at the bit to host you all, it's been way too long since our last meeting. It will be a lovely day to get out & about & enjoy our glorious town & beautiful race club. We have had quite enough attention from Mother Nature lately, we would like to change our focus to our patrons & create a fabulous day. We've missed you!
Reserved seating options are below. 
The Deck Marquee (10 People) $300.00 per booking
Prestige area. Only 2 available. Front row to the track with your own marquee and seating for 10. VIP area. Bar directly behind the marquee. Fantastic view of the home straight & winning post.
The Deck (4 People) $100.00 per booking
Exclusive seating on our superb deck soaking up the beautiful rays of the winter sun. Located directly in front of the betting ring. Get in early. Only 2 tables nearest the track and two just behind.
Marquee Terrace (10 People) $175.00 per booking
Space for 10 people with reserved table with chairs in the Marquee Terrace.
Betting Ring Table (1-3 People) $15.00 p.p.
Betting Ring Table (4-8 People) $10.00 p.p.
Reserved table and chairs in the Betting Ring. Great view of the winning post. Close to the bar and bookies.
Cafeteria Table (1-3 People) $15.00 p.p.
Cafeteria Table (4-8 People) $10.00 p.p.
Reserved table and chairs in front of the Cafeteria. Brilliant view of the home straight. Close to all amenities.

BOOK NOW
E: admin@kilcoyraceclub.com.au
P: 07 5497 1128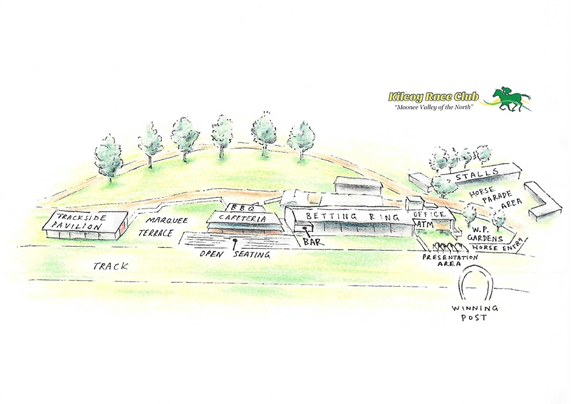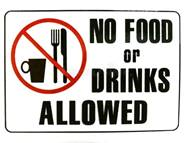 The Kilcoy Race Club does not allow food or beverages to be brought into the Racecourse.  The Club is a licensed venue and operates its own food and beverage outlets on course. We reserve the right to check all bags upon entry & exit.