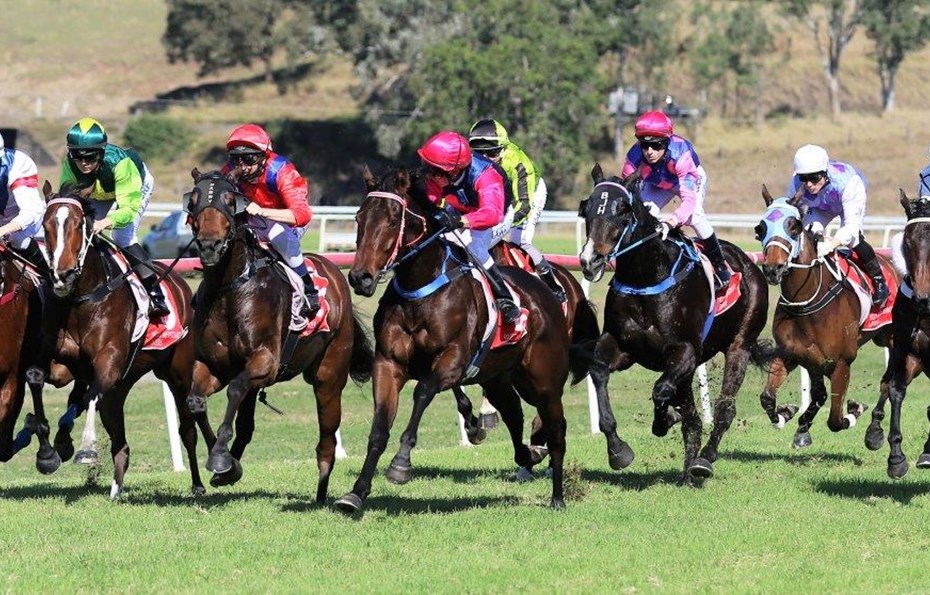 WHAT ARE THE RACE TIMES?
The start time of each race day varies pending on the number of races. Kilcoy Race Club can have anywhere between 5-8 gallops and at selected meetings, have our mini trots also. As a guide only, the first race starts approx. 1 pm. Please go to upcoming events for further information pertaining to your selected race day.
What function options are available for this race day?
Please view the upcoming events page to select the race meeting and view function options. Kilcoy Race Club has many areas to reserve seating. All seating has a view of the track. All amenities are close to all seating areas. If you are after a drink, a meal, a bet, everything at Kilcoy Race Club is an easy short stroll away. Please email admin@kilcoyraceclub.com.au with any queries for a special event or function or large group.
What food options will be there on raceday?
There is a bar for cold beers, cans of spirits, and piccolo wines. A BBQ for terrific steak sandwiches and hot chips. A well-stocked Cafeteria with fresh sandwiches, rolls, cheese and biccies, hot pies and sausage rolls, fresh cakes, scones with jam and cream, cold drinks, tea, and coffee. Platters can be pre-ordered and delivered to your reserved seating area on the day. Please email admin@kilcoyraceclub.com.au for further details. Bar and BBQ are ticket/token operated. Drinks tickets can be pre-purchased on the website or on-site on the day.
What is the entry cost?
Kilcoy Race Club has some free admission days and some paid entry. Please see the specific race day you are attending for further details here. All paid admission days are available for pre-purchase on the website at a discounted rate.
WHAT TIME DO THE GATES OPEN?
The gate opening time is varied for each meeting, usually between 11 am and 12 pm. Please check the specific race day here to confirm the opening time.
What parking is available?
There is plenty of parking available on site. Buses can drop off passengers at the entrance and then park close by for the day. The grounds are flat and it is easy to walk around everywhere.
What is the dress code and will there be Fashions on the Field?
Frocked and suited up to the nines or casual and comfy or theme it up to suit the day! Or have your own group theme for the day, create your own fun! We have fashions on the field at selected meetings. Please see upcoming events to confirm if we will be holding fashions on your selected race day.
BECOME A MEMBER AND BE PART OF THE FUN!
Our membership year is 1st January to 31st December so why not join now and enter free to any raceday throughout the year? There is a members' draw of $100 at each meeting plus other member bonuses to be announced throughout the year.
CLICK HERE TO JOIN NOW