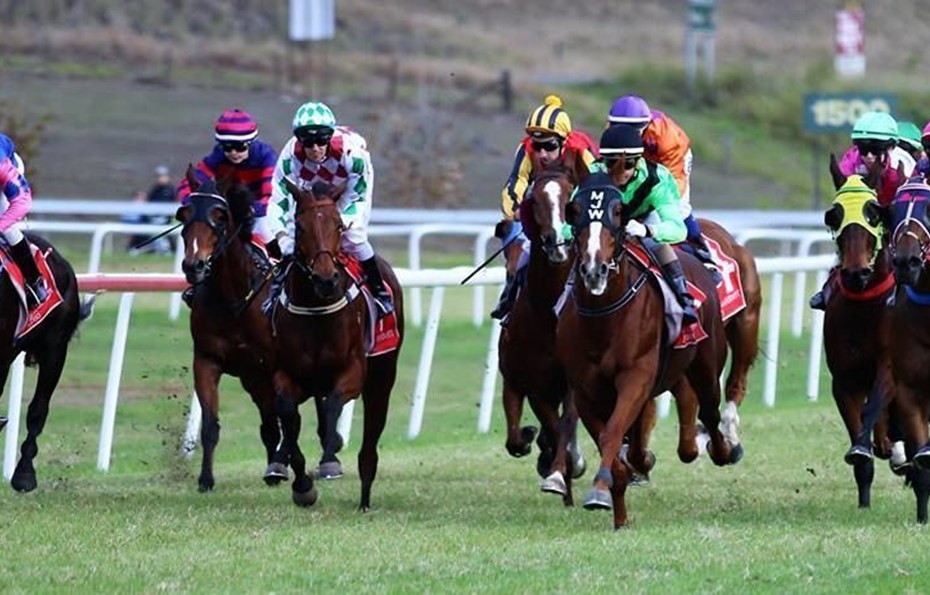 ABOUT KILCOY
Kilcoy is part of the Somerset Region and is just over an hour's drive from Brisbane. Travel via the D'Aguilar Highway from Caboolture through Woodford or along the Brisbane Valley Highway which heads north just west of Ipswich. Kilcoy is a small farming town surrounded by rolling hills and valleys dominated by the Conondale Range, feeding into Lake Somerset which is on the southern side of town.
Scottish migrants opened the area in the early 1840s and cleared land to run beef and dairy cattle. The first settler was Sir Evan Mackenzie who named his landholding Kilcoy after his family estate in Scotland. The town itself was originally named Hopetown or "Hopetoun" but renamed Kilcoy after mail for the town was continuously misrouted.
Kilcoy and the surrounding district is home to over 3,500. It is known for its friendly, laidback lifestyle. It has retained original features and early character with buildings dating back to the 1880's.
Surrounding suburbs include Kingaham, Monsildale, Jimna, Yednia, Sheep Station Creek, Woolmar, Gregors Creek, Neurum, Sandy Creek, Glenfern and Mt Kilcoy.
INTERESTING FACT
Kilcoy claims to be the home of the Yowie, Australia's equivalent of Bigfoot or the Yeti, which is said to live in the hills around Kilcoy. There is a large wooden statue of the creature in the town.
ACCOMMODATION
Kilcoy has a number of great facilities offering accommodation. (for detailed information please contact the vendor direct)
Kilcoy Motel 07 5497 0092
Kilcoy Gardens Motor Inn 07 5497 1100
Kilcoy Exchange Hotel 07 5497 1331
Stanley Hotel 07 5497 1037
Neurum Creek Bush Retreat 1300 733 901
Lake Somerset Holiday Park 07 5497 1093