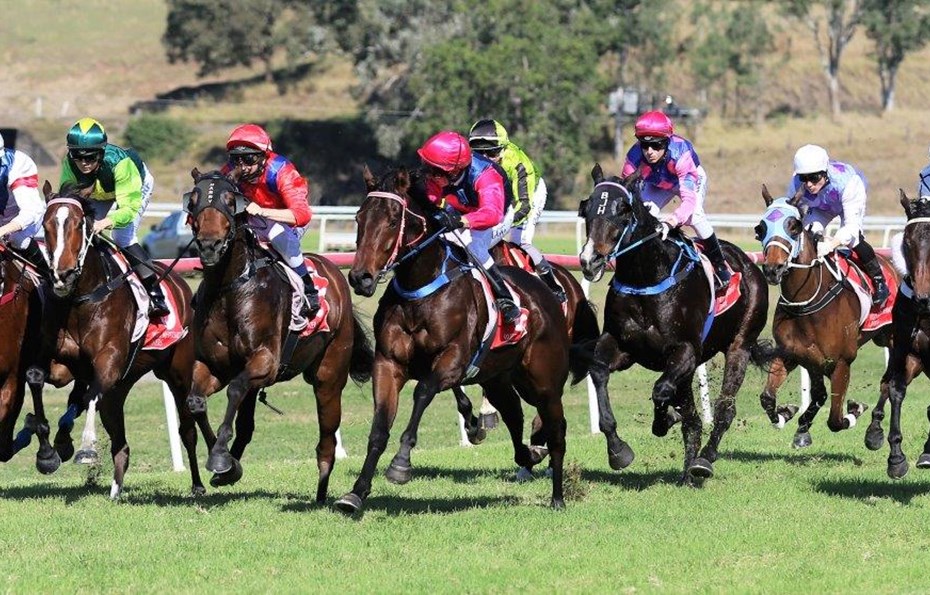 Eyes forward!  We are marching on to our Diggers Day race day on Saturday 17th April.
      DIGGERS DAY RACE DAY 
        SATURDAY 17 APRIL 2021 
Our Diggers Race Day is in recognition of and to honour the courage and sacrifice made by Australian Diggers and Service Personnel in major Campaigns, Battles, Peacekeeping and Peacemaking Operations.
GATES OPEN 10.30AM  --  FREE ENTRY --  **strictly no food or alcohol allowed onto the grounds**
Ceremony performed at 12.00pm   
First of 6 gallop races starts at 1.11pm                  Last race 4.22pm
3 mini trot races will be contested between gallop races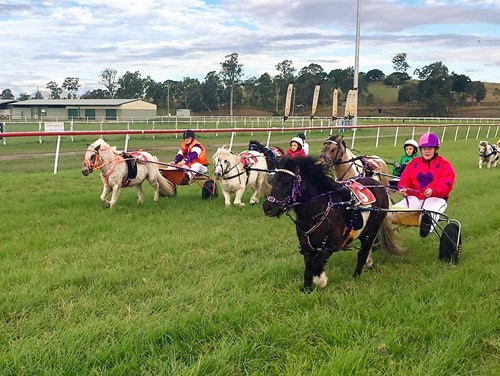 The major race of the day - the Butler McDermott Lawyers Kilcoy Diggers Cup - will have bonuses of $500 to the winning trainer and $500 to the winning jockey of the race
The Bruce Duncan Memorial jockey challenge trophy will be awarded to the winning jockey of the day after the last race.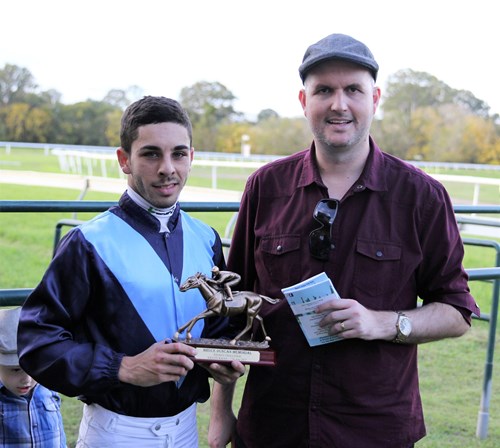 fashions on the field
Register by 1.00pm for Ladies, Gents or couples in the Fashions.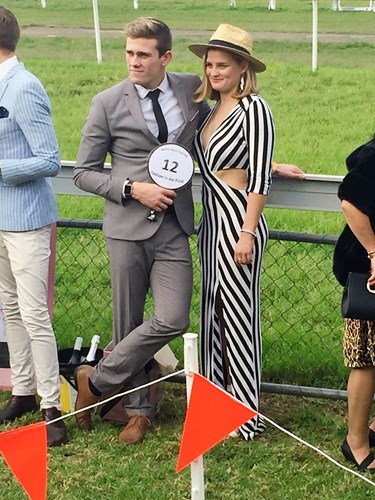 marquee bookings have now closed for Saturday 17th april.
Seating is available and these are on a first come basis.
pick the card - 
Pick the winner of each of the 6 local races and win $500 cash.  In the event of multiple winners, the $500 will be shared.
members draw
The winning member must be present to collect $100 when drawn on the day. Become a member
raffles
Tickets only $2 each.    2 beautiful fruit trays will be drawn after race 5.
bar and bbq operate on tickets/tokens
Purchase these at the ticket booth with either card or cash.  You may save time and pre-purchase drink tickets now.  Ph 0417 607 969.
atm available at the secretary's office
free parking on site - no camping available
all persons entering the racecourse are required to check in through the 'check in qld' app - download this onto your phone and check in is quick and easy
(There is another option available at the entry for those who are not able to use this method)
MORE INFO -