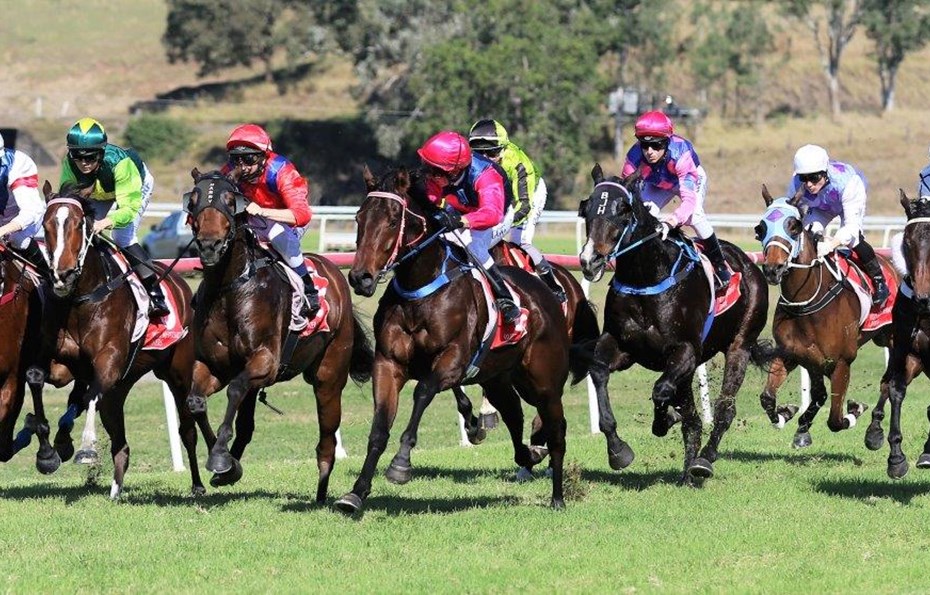 ABOUT KILCOY
Kilcoy Race Club is less than 1.5 hours north-west of Brisbane, Queensland. Travel via the D'Aguilar Highway from Caboolture through Woodford or along the Brisbane Valley Highway which heads north just west of Ipswich. 
The race course is situated in Woolmar, a rural locality in the Somerset Region (less than 10 minutes from the town centre). 
Kilcoy is a small farming town surrounded by rolling hills and valleys dominated by the Conondale Range, feeding into Lake Somerset which is on the southern side of town.
Kilcoy is known for its picturesque views, amazing atmosphere and warm hospitality. Head on over to experience a great country race day, we hope to see you soon!
INTERESTING FACT
Kilcoy claims to be the home of the Yowie, Australia's equivalent of Bigfoot or the Yeti, which is said to live in the hills around Kilcoy. There is a large wooden statue of the creature in the town.
MORE INFO -